Even if it's your first time living overseas,
we got it all covered.
Our experienced staff is here to help you with your day to day needs.
Assistance is also available in languages such as English, Chinese, Korean, and Vietnamese.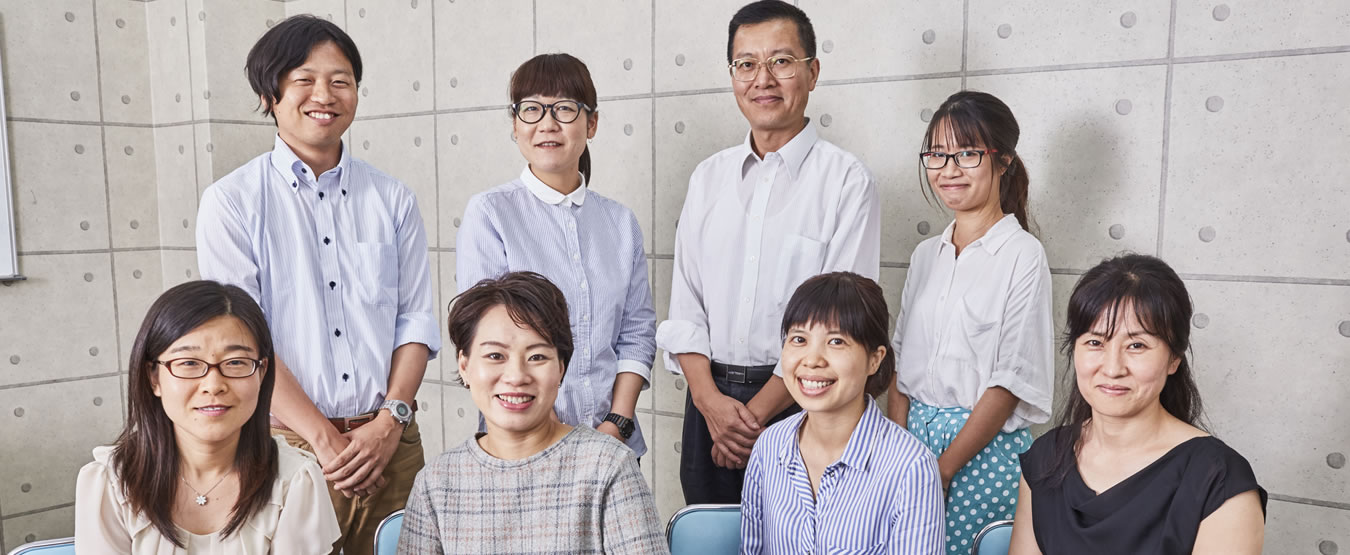 Arrival Support
You may be feeling anxious about your new endeavor;
preparing to live in Japan, arriving and getting from the airport to the accommodation etc.
At our school, we guarantee that
our experienced staff and senior students
will give you full support before and after your arrival in Japan.

Support with pre-arrival preparation

Either our overseas office or the staff at the headquarters will inform you about the documents you need to prepare and the information to be aware of prior to your arrival. However, if there is anything you are anxious or not clear about regarding your study in Japan, we are happy to talk it over with you, so please feel free to call us anytime.

Airport pick-up
service

If you choose to arrive on the day we specify for you our staff will meet you at the airport and pick you up free of charge. Please note however a fee will be charged for pick-ups on days other than those specified.
Reporting to
your family

Once arrived we help you get in touch with your family to report your safe arrival so they can rest assured.

Support with settling and adjusting in the dormitory

Our staff and senior students will give you step by step orientation of the dormitory and your room.
Internet is available
on arrival

Our dormitory has all time internet access, so you can contact friends and family on your device at your convenience.

Meals on the night of arrival and the following morning

The senior students from your home country will join you for supper on the day of your arrival. This is a great opportunity for you to ask whatever questions you may have and also to get to know your dorm mates. They can take you shopping for breakfast for the following morning as well.
Orientation of the surrounding area

A guided tour of the nearby facilities and to school is given. Then, the teacher will go through the matriculation process with you and you will be briefed about the matriculation day.
Days leading up to the start of your study are carefully organized so that you have a smooth landing in your student life.

Help with administrative formalities

After arrival, there is a variety of administrative formalities to handle such as signing for the national health insurance, opening a bank account, signing a contract for a mobile phone. The students are backed up with full support with all that is necessary.

Matriculation
orientation

Students will be lectured on Japanese manners and school life with easy to understand handouts.
Health and
hospital support

During your student life, you may come down with a cold or experience an injury at times. Where you may not feel confident with your communication ability, you can rely on us for full back up.

Any queries,
welcome

If you wonder or worry about anything, we are happy to answer or help in any way we could so please feel free to talk to us.
Part-time Work Support
If you are not familiar with the Japanese customs,
or not so confident with your Japanese speaking ability,
finding a part-time job is hard work.
Our job placement staff are happy to assist you with finding a perfect match for you.

Lessons on how to write a resume
Instruction on where to find job listings
Provision of part time job information
Lessons on Job interviews
Lectures on manners for part-time job