Accelerated advancement course
for gaining entrance to Universities.
The class offers learning material that best suits
the level of individual student and the universities they wish to enter.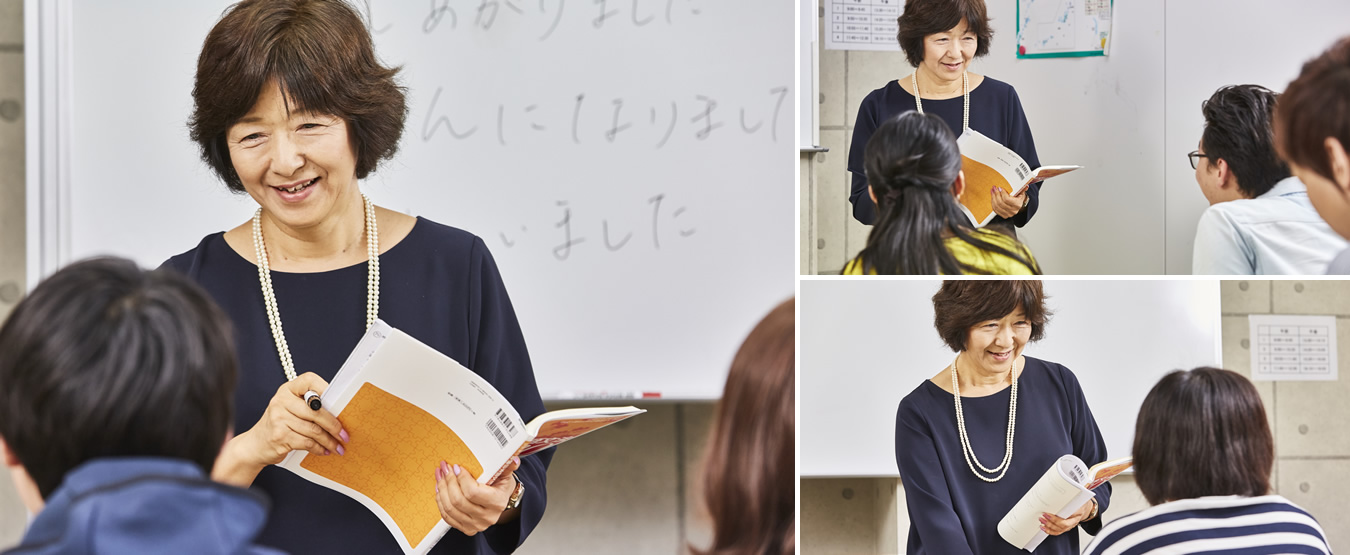 Course Outline
The small class of 10 to 15 students enables the teacher to provide unparalleled care and attention to each student.
The class abounds with opportunities for you to speak and write essays, making cultivation of four key skills(reading, listening, speaking, and writing) spontaneous. The elective subjects also offer a great learning environment with the tailored guidance for each student. The homeroom teacher has a good grasp of your overall life in Japan and is able to give full support over the whole learning process. Attendance and assignment submission are closely monitored. You progress steadily towards gaining entrance to universities of your choice.
Your learning environment is all set here at NJA. Won't you make a fresh start with us towards your next goal?
Course Objectives
To enter the university or graduate school of your choice.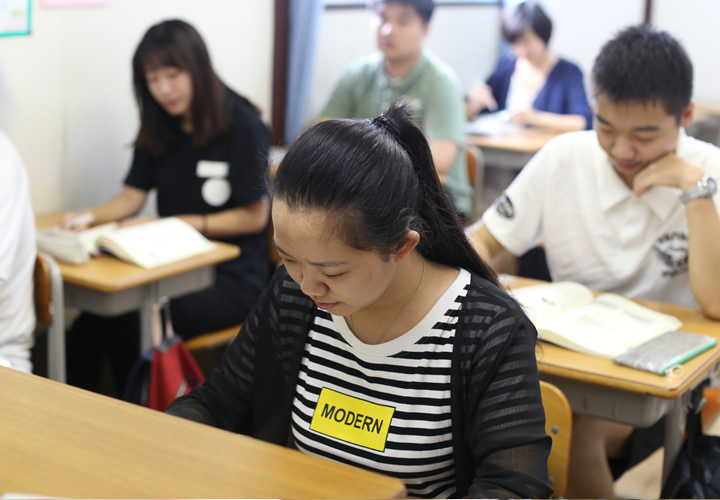 Course Information
Who may apply

Completed 12 years of education in the country of origin or equivalent.
Wish to go into higher education in Japan and is committed to achieving one's goal through steady self effort.
Attend all classes diligently and keep up with the assignments submission.

Type of Visa required

Student

Time of admission

April, July, October, January

Course duration

April admission: 1 or 2 years
July admission: 1 year and 9 months (or 21months)
October admission: 1 year and 6 months (or 18months)
January admission: 1 year and 3 months (or 15 months)

Classes

5 days a week. Monday to Friday

Class time

AM class or PM class

9:00 to 12:30 (1 class 45mins ×4)
13:30 to 16:55 (1 class 45mins ×4)

*Decided at school's discretion
Curriculum
Elementary level
Review of Elementary level
Upper Elementary level
Intermediate level
Upper Intermediate level
Advance
Kanji and vocabulary N2→N1 level
Prep for Examination for Japanese University Admission
Prep for Japanese language proficiency test
Prep for University Original Exam
Subscription of live material such as news paper
Watching news programs
Social science (general subject・Mathematics Course1) /
Science (Physics, Chemistry, Biology, Mathematics Course2)
TOEFL / TOEIC
Prep for University Original Exam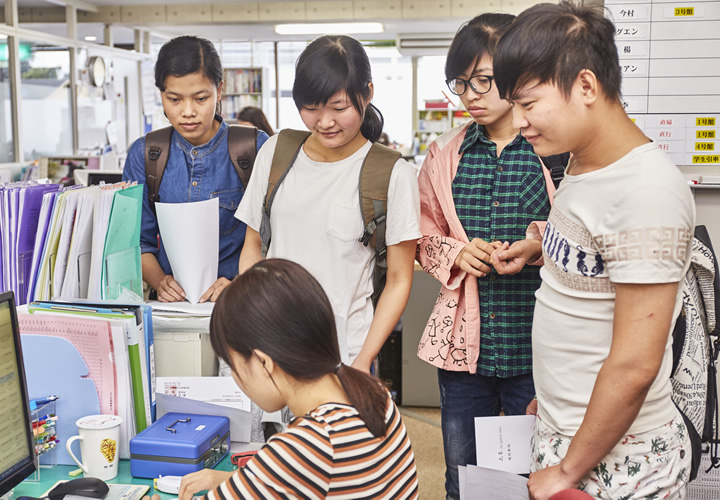 Support
Setting elective subject


(Small class with support to individual needs)

Individual interviews
Interview practices
Coaching on short essay writing
Preparation for EJU


(lending material for listening comprehension available)